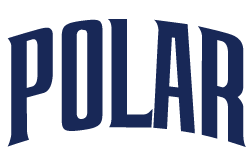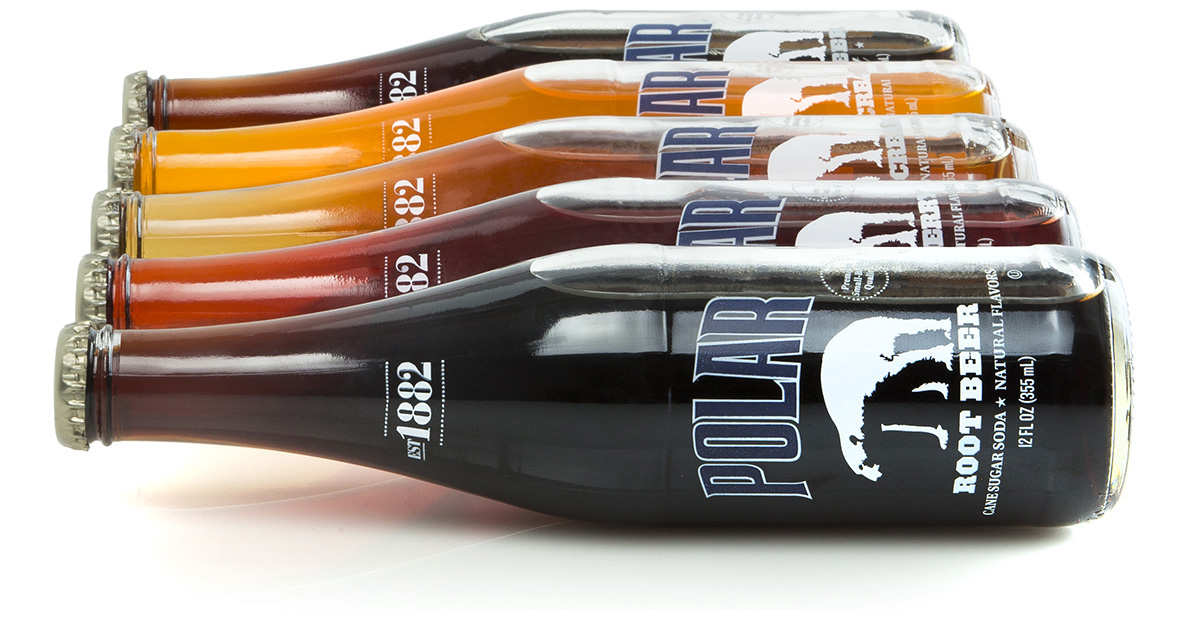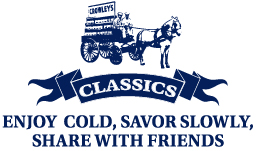 Premium Quality
Small Batch
Cane Sugar
Natural Flavors
A savvy bartender from Worcester, Massachusetts, began crafting a bubbly new beverage using pure cane sugar, natural fruit, and herb extracts and his own carbonation style. He was working on a hunch that "soft drinks" would be big one day. That was 1882 and the man was our great-grandfather, Dennis Crowley.
Since ice was rare back then, he picked the Arctic Polar bear as a mascot to convince folks that his new sodas were refreshing. For the next four generations, Polar Beverages has remained a family business and the bear is still on every bottle we make. 
The world has changed, but nothing has replaced the pure enjoyment of an ice-cold, well-crafted American soda. We still rely on quality ingredients, great people, and those Dennis's original recipes to craft Polar Cane Sugar sodas – except now we call them our Classics.